Our Heritage
After 10 years of rigorous experimentation, Nobel Honoree Dr. Paul Herzog discovered the secret of miracle skincare in his lab in Switzerland.
Inspired by the organic hydrating and antiseptic powers of oxygen, he developed a formula that stabilizes active oxygen in a cream.
No one before or since has ever emulated this success and the patented formula is only known to the Herzog family to this day.
He worked with his wife, acclaimed esthetician, Karin, to conceive a range of luxury miracle, high-performance, age-fighting and skin-healing creams. Dr. Herzog named the line Karin Herzog in honor of his beloved wife.
Our secret of miracle skincare has passed along the generations ever since.
In the true family tradition, Today, Dr. Paul and Karin's daughter, Noëlle, and her husband, Donato, are passionately continuing the Karin Herzog story. All of our favorite miracle formulas and new anti-aging innovations are still made in the Swiss lab, where our team of experts are committed to helping women everywhere rediscover youthful, crystal clear skin.
Our Science
Dr. Herzog's medical miracle
Over 40 years ago, Dr. Herzog, discovered the formula to stabilize oxygen in a cream and changed the face of skincare forever.
Just like every other cell in our body, our skin cells need oxygen to function properly. Oxygen – one nature's most effective disinfectants – is essential in killing bacteria to power up the skin cells, promoting collagen & elastin production and helping to renew, tighten, plump and strengthen the skin.
As we age and are subject to environmental influences, oxygen is sapped from our skin as oxygen-providing capillaries are destroyed resulting in fine lines and wrinkles, dry skin, blemishes, blackheads and other problematic skin conditions.
Dr. Herzog's miracle formula is the only one in the world with stabilized active oxygen. The oxygen is released when it comes into contact with the skin, powering all its benefits directly to the oxygen starved skin cells in the epidermis. The miracle oxygen technology also works as a delivery mechanism for the other skin healing and anti-aging ingredients in the creams.
How does Dr. Herzog's technology work in a nutshell?
Most believed it was impossible to stabilize active oxygen a cream because it is very volatile: each oxygen atom strives to join another one to form O2. However, Dr. Herzog believed differently and worked tirelessly to develop a formula, which essentially creates small barriers around each oxygen atom so they can't join with another one. When the cream comes into contact with the skin, the catalase enzyme on the skin destroys these barriers to free the atoms. The oxygen atoms join to create O2 molecules, which creates a mini explosion and release H2O (water). The resulting pressure propels the oxygen, water and other active ingredients including Hyaluronic Acid, Retinol and AHA under the skin, directly into the epidermis, where it is needed to optimize skin functions.
Dr. Herzog's goal was to create a hypoallergenic oxygen cream for use as a medical treatment to repair the skin of burns victims. It was his wife, Karin, who convinced him of the benefits of his discovery for the world of skincare. The rest, as they say, is history.
Our Philosophy
Let your skin breathe
Karin Herzog is rooted in medical miracles and the power of oxygen. We believe that you should have access to the the best skincare technologies and ingredients to help you feel powerful in your own beautiful skin. Our miracle formulas harness the organic potency of stabilized oxygen, high-performance innovations and a touch of Swiss expertise, so you can re-discover your youthful, crystal clear complexion.
As a independent brand, we maintain the highest production techniques and never compromise on quality ingredients. The Karin Herzog line is paraben free, vegan friendly, dairy free, gluten free and cruelty free. All of our oxygen creams are all preservative free and hypoallergenic.
Our Ritual
The Karin Herzog ritual is an advanced high performance regime for the face, designed to advance and luxuriate Dr. Herzog's miracle oxygen technology.
Years of scientific research have culminated in a unique and transformative 4-step regime where each step is mutually enhancing:
PREPARE: Cleanse, tone and scrub to create the perfect base to reveal a youthful, clear complexion
CORRECT &TREAT: Oxygenate to boost collagen, banish bacteria and combat dullness, signs of aging, dryness, blemishes and rosacea.
NOURISH: Moisturize to seal in the oxygen, protect the skin and hydrate.
BEAUTIFY: Reveal a flawless look with velvety soft, light, non-clogging make-up
Dr. Herzog also developed a innovative range of creams for the body including tanning treatments. The exceptional Karin Herzog range work to banish cellulite and dryness to reveals smooth, toned and moisturized skin.
Oxygen & The Brush
The Karin Herzog ritual is further enhanced by the use of the brush.
The oxygen in the patented formula is only released from the cream when it comes into contact with the Catalase enzyme in the skin. Application of the oxygen creams with a brush prevents the oxygen from being released into the fingertips, saving its miracle powers for the areas where you need it most.
The small brush is for the face and the large brush is for the body. The miracle creams that should be applied with the brush are:
FACE: Oxygen Face, Vita-A-Kombi 1, 2 & 3, Vita-A-AHA, Vita-A-Apricot, Oxygen Hyalu Lift, Essential Mask, Choc02 and Rose.
BODY: Oxygen Body 1% & 3%, Oxygen Sun and Silhouette.
Our Ingredients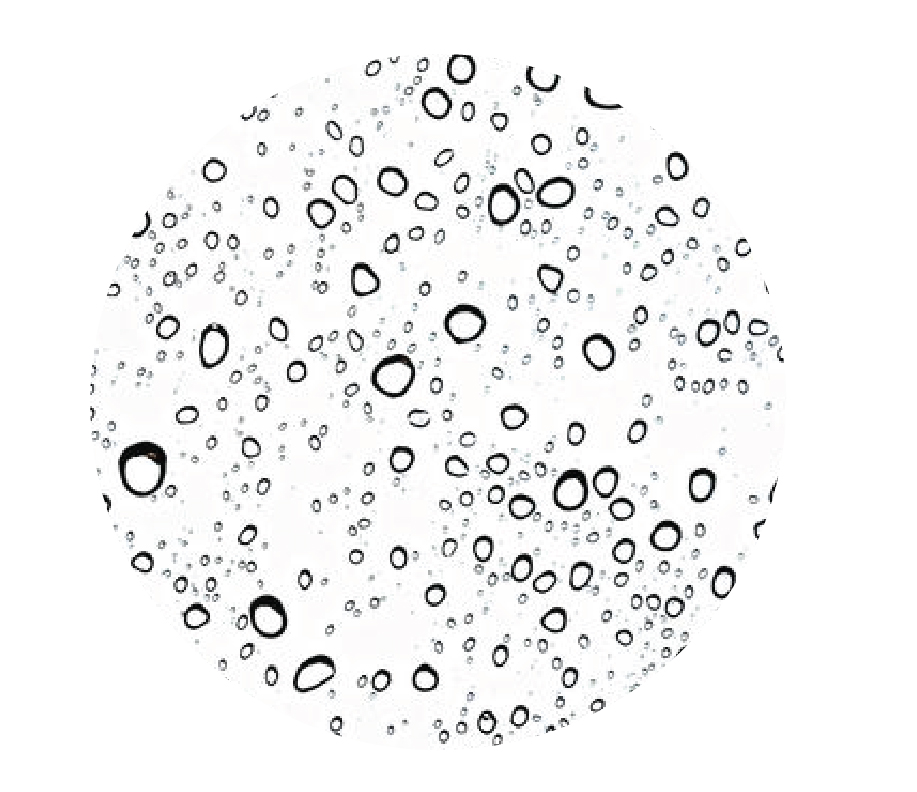 STABILIZED OXYGEN
Oxygen stimulates collagen & elastin production to repair the skin and kills bacteria to fight blemishes.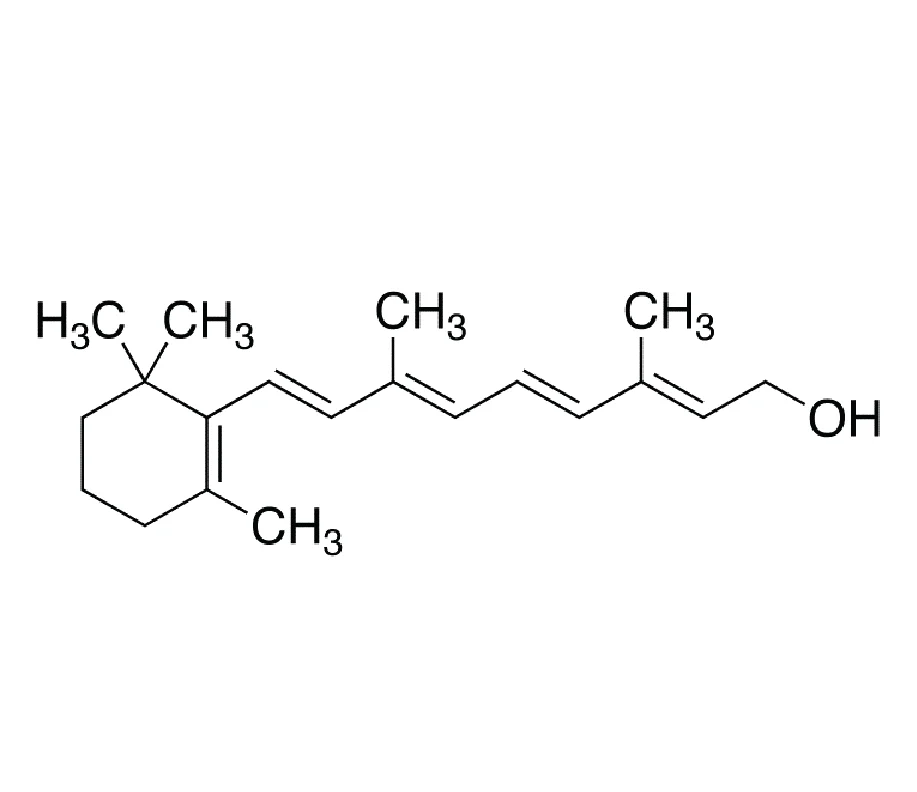 RETINOL (VITAMIN A)
Retinol is delivered under the dermis by the miracle formula to unleash its anti-aging benefits without irritation or dehydration.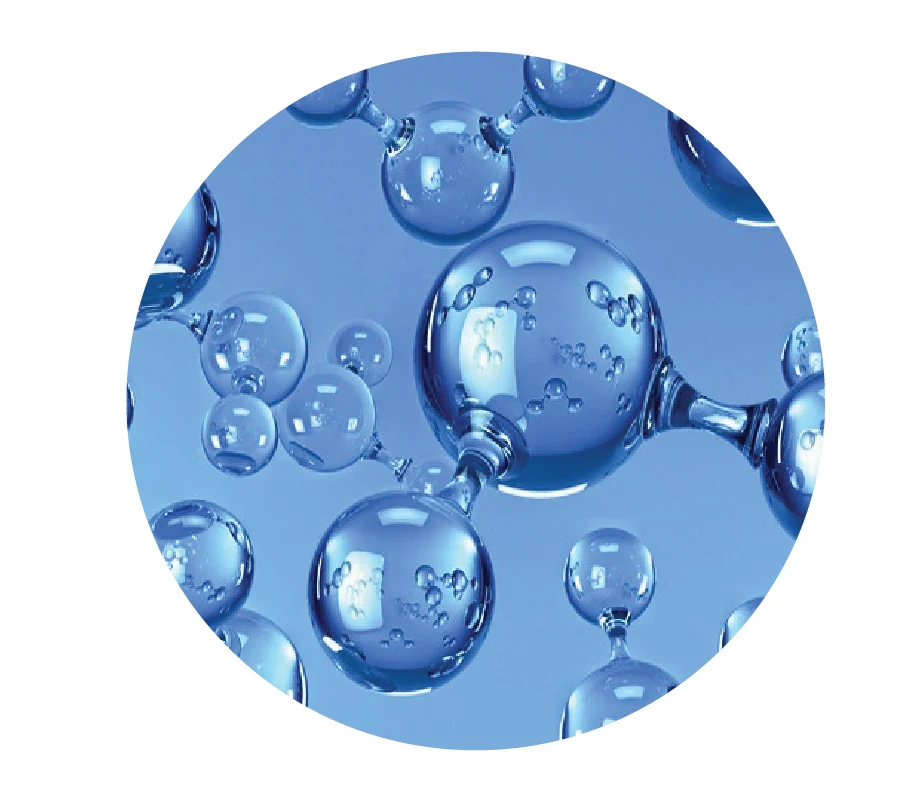 HYALURONIC ACID
Wonder plumper and firmer, Hyaluronic Acid works in tandem with the miracle formula to build collagen.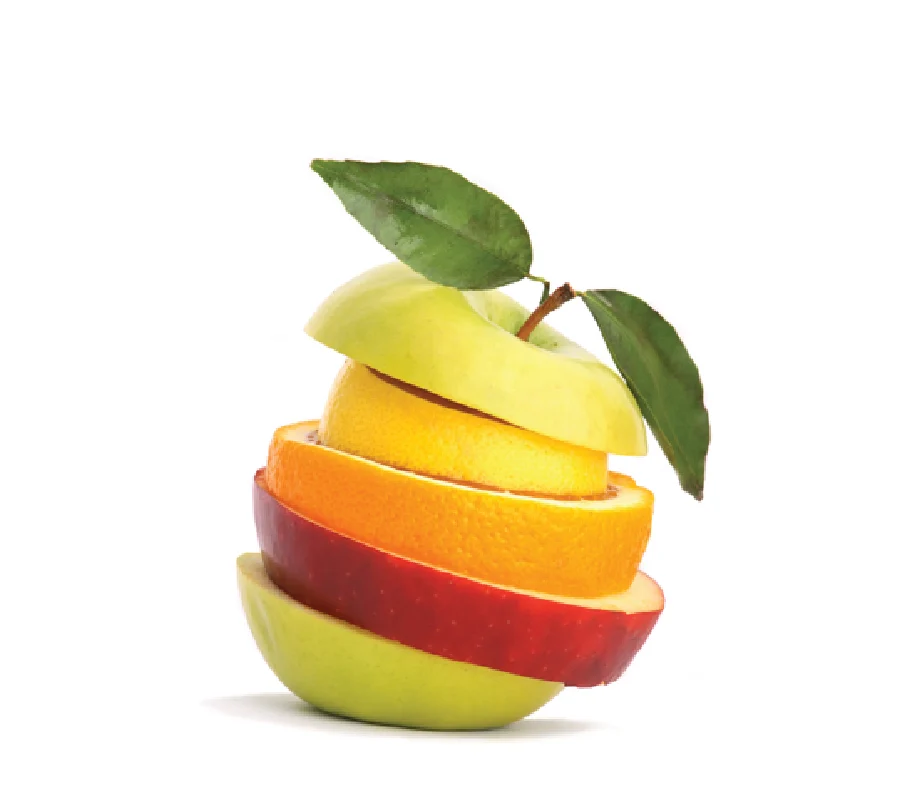 ALPHA-HYDROXY-ACIDS (FRUIT ACID)
Alpha-Hydroxy-Acids gently peel away dead skin and accelerate Retinol performance.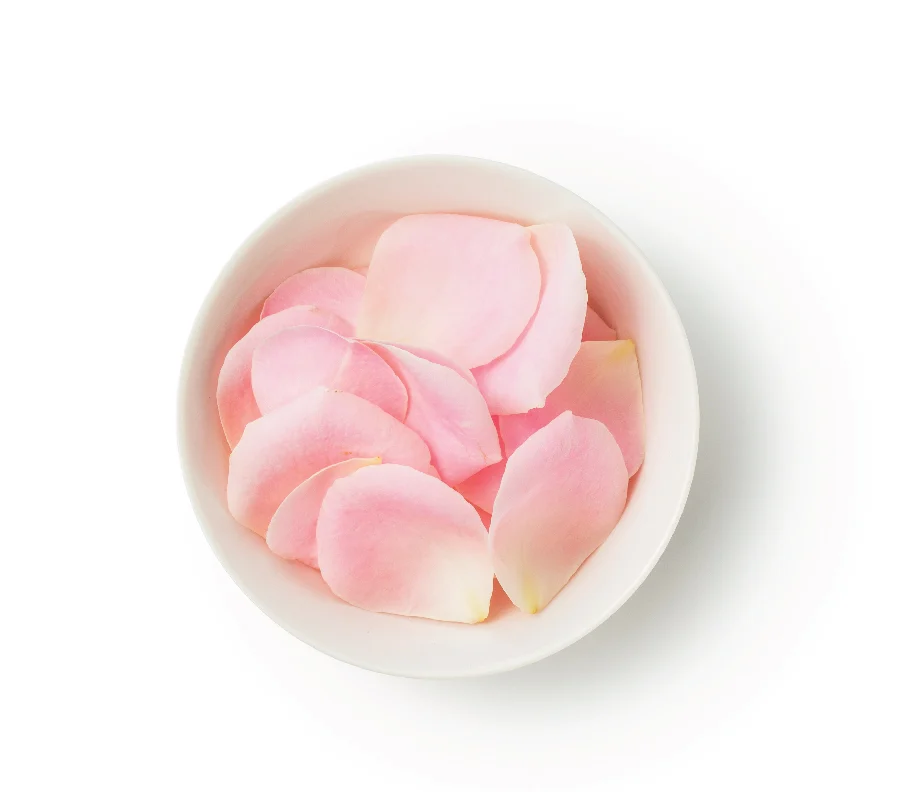 ROSE
Essence of rose calms and brightens the skin.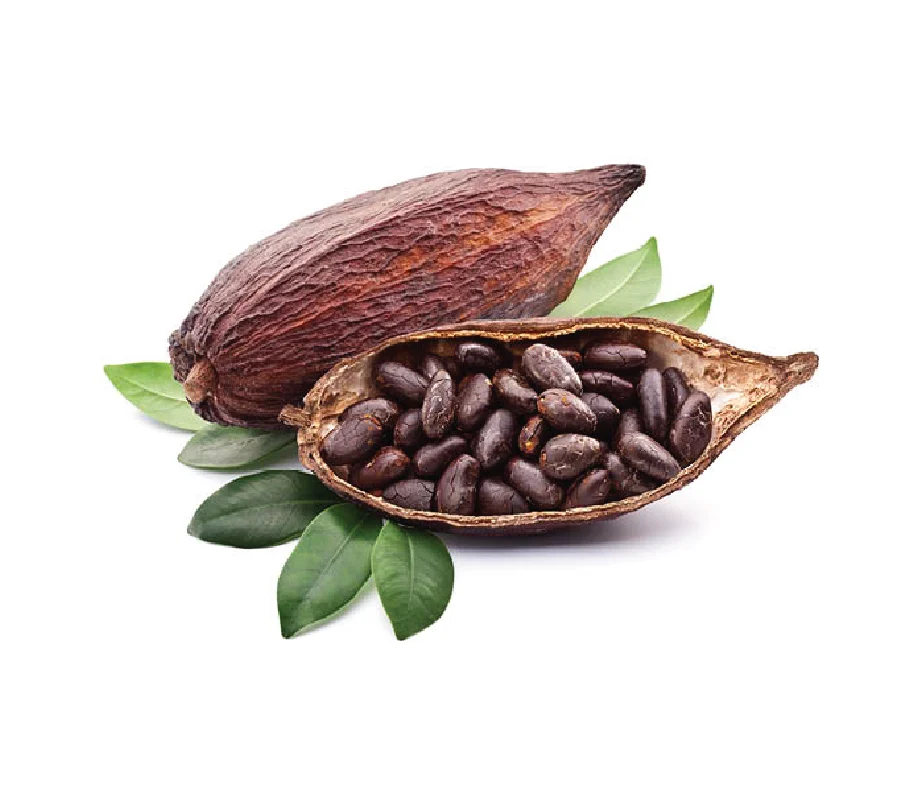 CACAO
Powerful, protecting and super hydrating antioxidant to fight free radicals.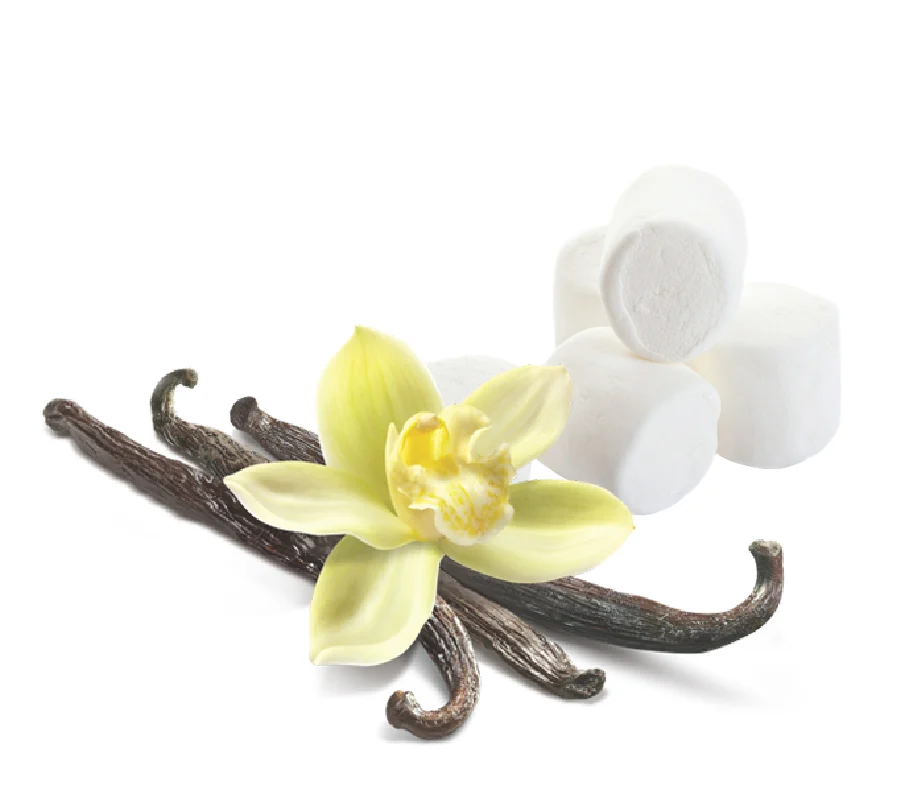 MARSHMALLOW ABSOLUTE
The ultimate skincare multi-tasker – calming, anti-aging, plumping and anti-inflammatory.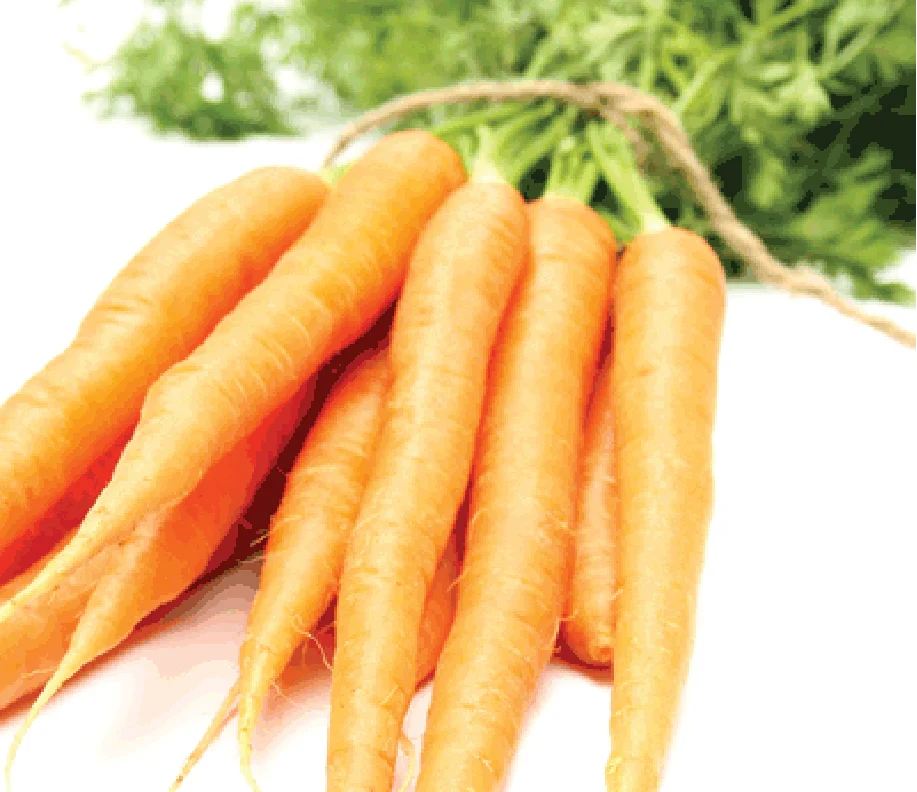 BETA-CAROTENE
Provides protection, fights aging and evens skin tone and texture.